Set against the picturesque, historic backdrop of a UNESCO World Heritage site, the marina in Grand Harbour Malta will take your breath away – by day or by night.
The exquisite 500 year-old architecture of Valletta and Vittoriosa creates a captivating atmosphere, further enhanced by the waterfront buildings, which house chic restaurants, bars and café society.
With 5* yacht and superyacht services Grand Harbour is a natural superyacht hub. Long-lease berthing available from 30m-100m.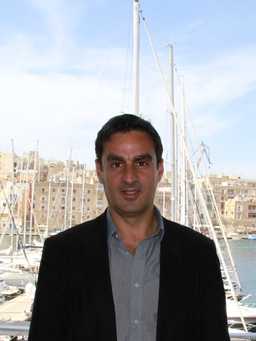 "Malta has a traditional charm all its own, yet it also has a modern cosmopolitan vibe. It's a magical combination that few places can claim… and the island's lifestyle, once experienced, is irresistible."
Gordon Vassallo, General Manager
In additional to its Central Mediterranean location, other reasons to invest in a berth at Grand Harbour Marina, Malta:
For many years the Maltese Government has adopted a proactive policy to develop Malta as a welcoming and accommodating destination or superyachts. This long-term support creates an environment of stability and reassurance that contrasts refreshingly with the certain ties and fiscal pitfalls currently prevailing in many Western European countries.
The political regime also offers flexibility when it comes to immigration, residency and travel as well as financial incentives.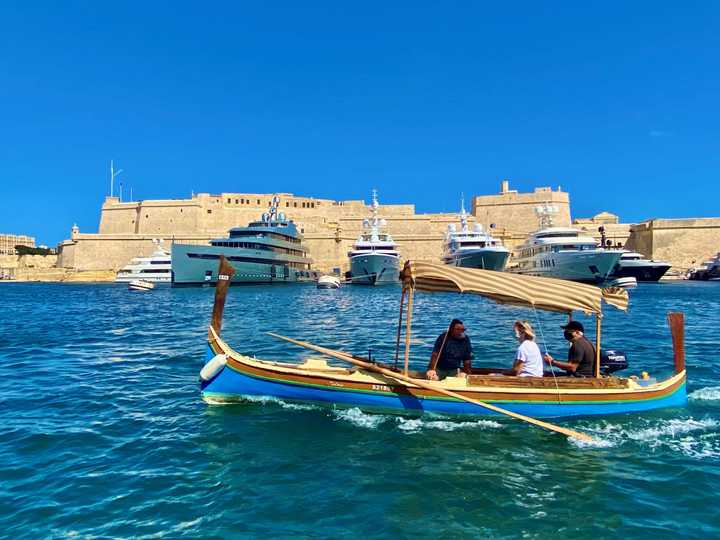 We would welcome the chance to discuss the range of shorter and longer options for lease berths with you. For an initial discussion please get in touch via the form below: