Camper & Nicholsons Port Louis Marina are looking forward to welcoming the 4th edition of the Viking Explorers Rally from Las Palmas to Grenada in January 2021.
Port Louis Marina will host the finish line, and welcome the intrepid sailors who have sailed the 2,800 nautical miles across the Atlantic Sea.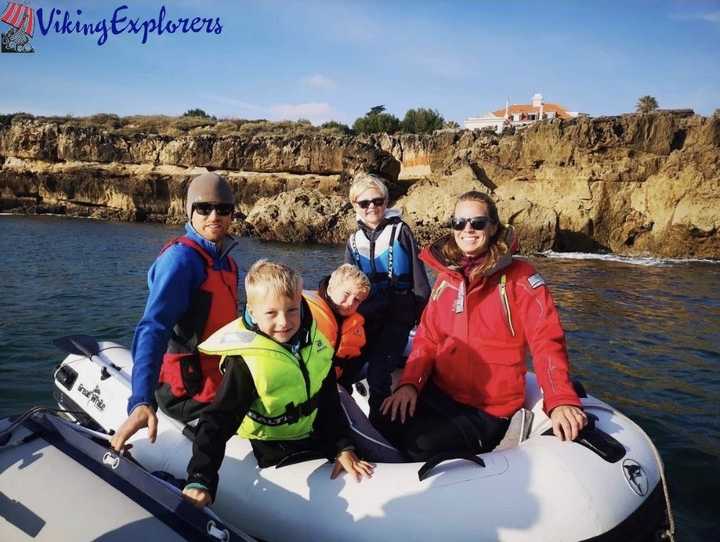 In early January 2021, sailors of the 4th edition of the Viking Explorers will leave the Canary Islands on their way to cross the Atlantic with an alternative stop in Mindelo, Cap Verde and to make landfall in Grenada, the Spice Island of the Caribbean, a few weeks later. The international fleet will meet in Las Palmas de Gran Canaria on the Canary Islands on the 13th of December, where seminars and webinars will be performed, and to get ready for the big adventure of crossing the Atlantic on the 6th of December, if weather permitting. Participants can opt to not stop in Mindelo, Cape Verde and sail directly some 2800 miles to Grenada. Others who wish to do a technical stop, will sail the 850 miles to Mindelo and then depart a few days later.
Some weeks later Grenada will be awaiting the arrival of the Viking Explorers fleet, offering a warm welcome to this beautiful island on the other side of the Atlantic. Most participants are still on their way to the Canary Islands, where they will enjoy these for a few weeks, meet each other and prepare their boats before leaving. Due to the reduced size of the fleet, seminars might still be able to be performed with social distancing but the organization is also prepared with webinars and videos. Indeed this year's event will be different, taking extra cautions with socializing before departure. Crews will depart with a negative PCR test, and are expected to self isolate 7 days before departure. The organization constantly monitors the situation, informs the sailors and adapts the Atlantic crossing to the actual health protocols.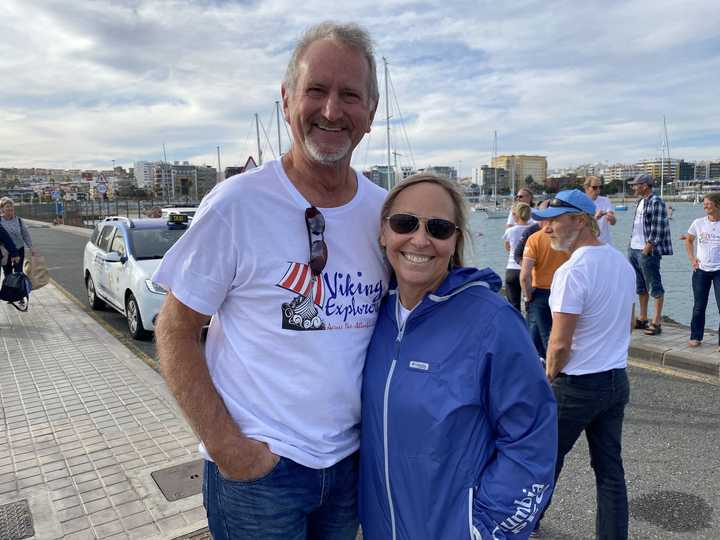 Charlotte Fairhead, Marina Manager at Port Louis Marina comments,
"Viking Explorers defines itself as the 'friendly rally', not so commercial, and where a maximum fleet of 25 boats is accepted. With this nice family, everybody gets to know each other with like-minded people, with the same aim; to cross the Atlantic. Sharing knowledge and being a united group, which ensures the safety of all participants, is the pillar of the Viking Explorers. Along with the Grenada Tourism Authority, we are delighted to support this rally."