Located between the historic Fort St. Angelo and Valletta peninsula, entering the majestic Camper & Nicholsons Grand Harbour Marina is sure to take your breath away by day or by night.
Prepare for the upcoming Mediterranean charter season and berth at the iconic Grand Harbour Marina – Malta's premium superyacht hub. Berths for 30M – 100M available.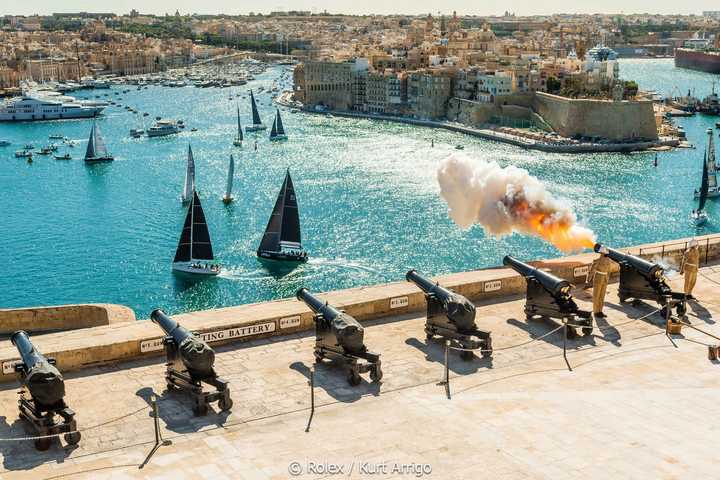 Protected by the breakwaters at the mouth of the iconic Grand Harbour and with 24-hour on-site security, the marina is a safe haven for Boat Owners and yacht Captains alike.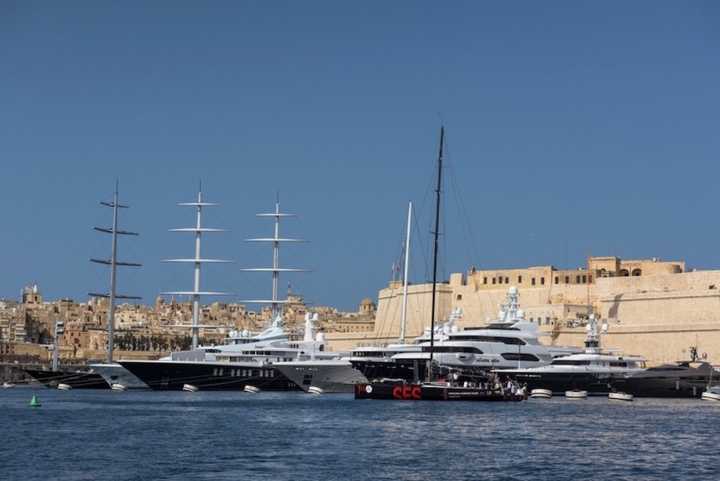 With a long-standing maritime history, Malta provides suitable climate and attractive cruising grounds for optimal yachting activities. With its strategic location in the heart of the Mediterranean, Malta creates easy access to both itineraries in the Eastern and Western regions and a perfect stop over for superyachts migrating between the two.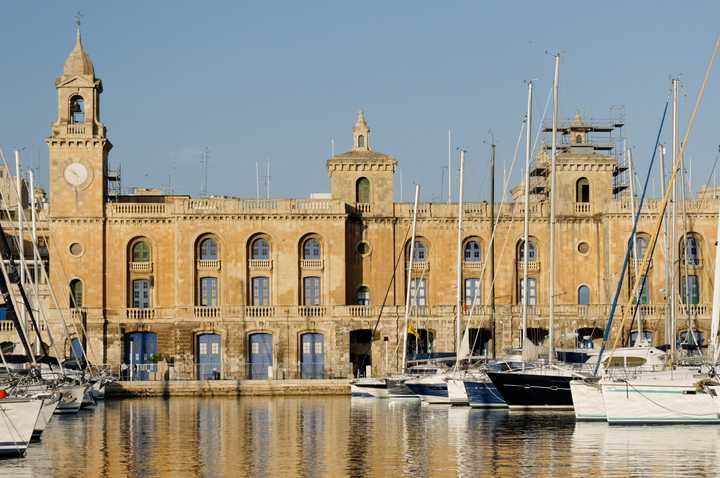 Moreover, Malta's skilled and specialised human resources and professional shore side facilities compliments Europe's ever growing yachting industry positioning Malta at the centre of Maritime Excellence. Grand Harbour Marina is a year-round marina destination and has premium facilities and berthing suitable for some of the largest superyachts in the world.
With the richness of its history, climate, language proficiency, low crime rate and an abundance in high quality entertainment services, Malta is viewed as an attractive quality of life destination. The onshore facilities alone lend to a fantastic social infrastructure for Captain, Crew, Boat Owners and Charter guests with luxury and exclusive hotels, restaurants and chic café's along the waterfront while still providing a quiet and relaxing and cultural atmosphere. Furthermore, the islands compact size means it is close to popular cruising areas and tourist attractions.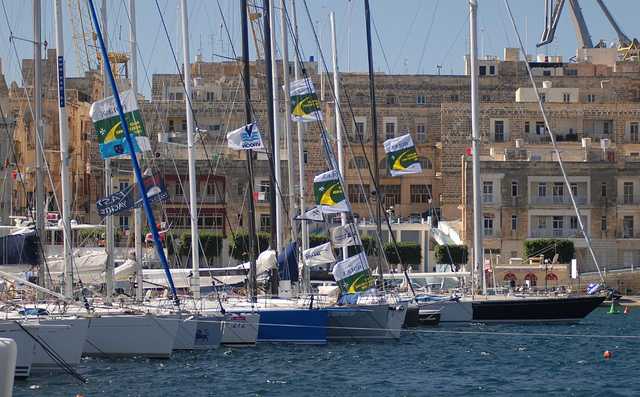 Grand Harbour Marina is located within reach of ample chandleries, provisioners, agents, concierge services and adjacent shipyards providing top class repair and maintenance facilities meaning it is the perfect place for yachts to spend their bridging months leading up to the Mediterranean season.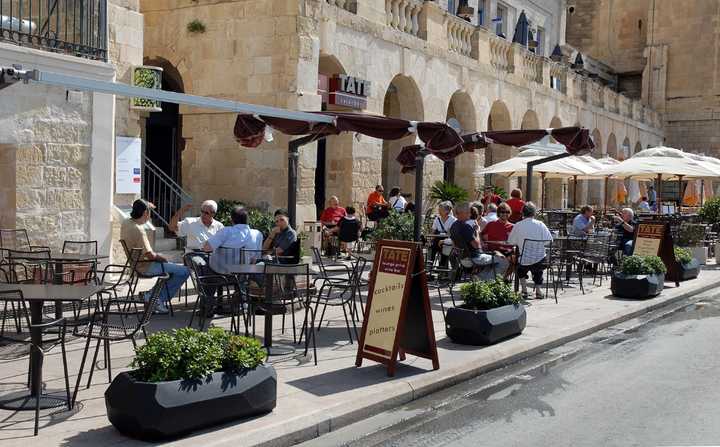 To book a berth at Grand Harbour Marina, please click here.