About
Located at the heart of the Yas Marina Formula 1 circuit, this high profile facility was built by Aldar Marinas under the ownership of the Abu Dhabi Executive Affairs Authority.
Camper & Nicholsons Marinas was asked to perform a full operational audit, which was conducted by senior personnel from all departments, involving a series of site visits followed by the submission of a detailed report.
The Abu Dhabi Executive Affairs Authority subsequently appointed Camper & Nicholsons Marinas for the full operational term management of Yas Marina.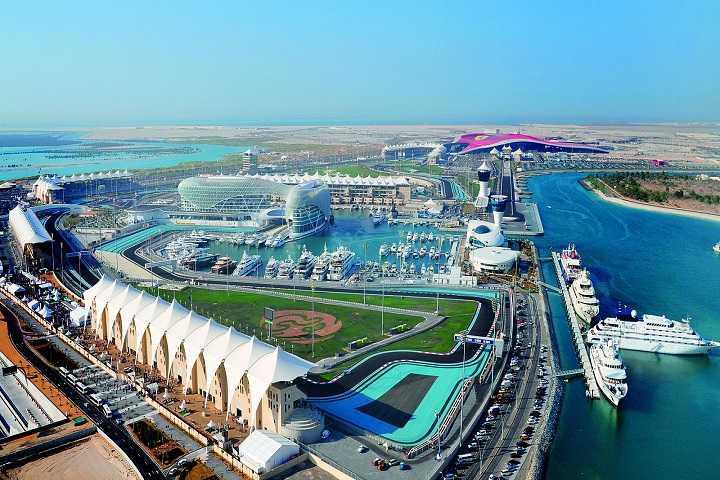 Added value:
Greater operational efficiencies introduced
Improved management systems and protocols
Increased and diversified sales & marketing through C&N's international network
Year on year increases in occupancy
First marina worldwide capable of providing 1,000 amperes 3 phase shore power
Capital cost and financial implications:
Expansion of facilities in 2013 developed in a considered manner with a reduction in GFA for the marina service functions
New marina berths added at 60% of the original development costs
For a list of our current and recent marina planning, design, consultancy, development projects around the world, click here.