Cruising
From your marina berth in Grand Harbour you can easily cruise around Malta's dramatic coastline to discover sandy beaches in the appropriately named Golden Bay, as well as at Mellieha and Gneja. St Paul's Bay offers views of the island on which the Apostle is said to have been shipwrecked. Marsaxlokk is a traditional fishing village and one of Malta's most charming seaside locations.
The Blue Grotto is comprised of a number of sea caverns on the southern coast, to the west of the Wied iz-Zurrieq harbour. It is located directly opposite the small, uninhabited island of Filfla. The Grotto can only be reached by sea either in a motorboat or a rowing boat.
Neighbouring Gozo, the legendary Calypso's Isle of the Odyssey, is steeped in myth. A peaceful island with a spectacular coastline, it has some of the Mediterranean's finest dive spots.
Named after the cumin plants that once flourished in the Maltese islands, Comino is noted for its tranquillity and isolation. Today, Comino is a bird sanctuary and nature reserve with a permanent population of just four residents.
All of these locations are within about 15NM from your mooring in Grand Harbour Marina.
If you are sailing the Mediterranean here are approximate distances between Grand Harbour Marina and some places further afield: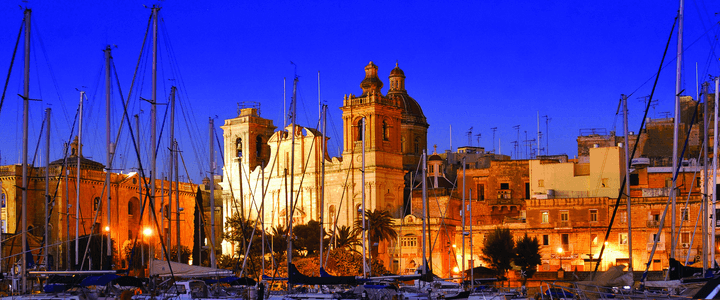 Sightseeing
You'll be spoilt for choice when it comes to visiting museums and heritage sites. From museums of art, crafts, folklore, and military and maritime history; to churches, cathedrals, palaces, gardens and ancient archaeological sites, you'll gain a deeper insight into the island's history and its people over the centuries.
We've recommended a few highlights, and full details of these and many other attractions can be found on the Visit Malta website.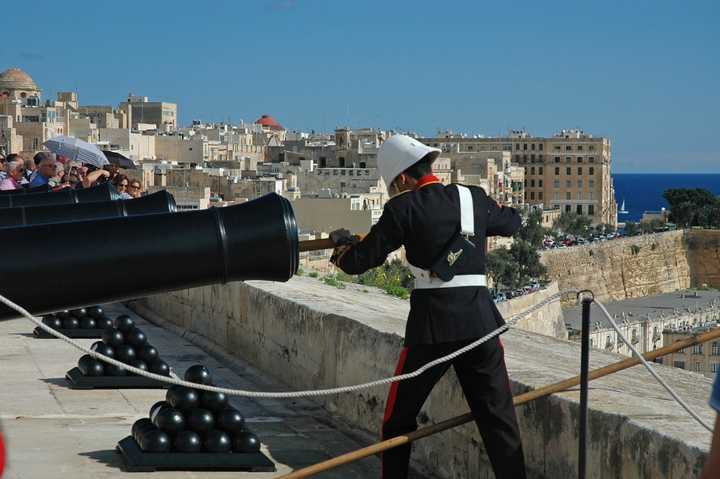 Dining
Visitors to Grand Harbour Marina will find a wonderfully enticing selection of restaurants and bars on the waterfront, catering for every taste from traditional Maltese food to international cuisine.
For those mooring a luxury yacht or superyacht in Malta and looking for a relaxed crew bar, visit Cargo, which hosts plenty of events to entertain throughout the year. Cafe Du Brazil, dCentre, The Olde City Pub and other local bars within the area also provide light meals.
For a fantastic crew and 'wintering' experience, berth your yacht in Grand Harbour Marina.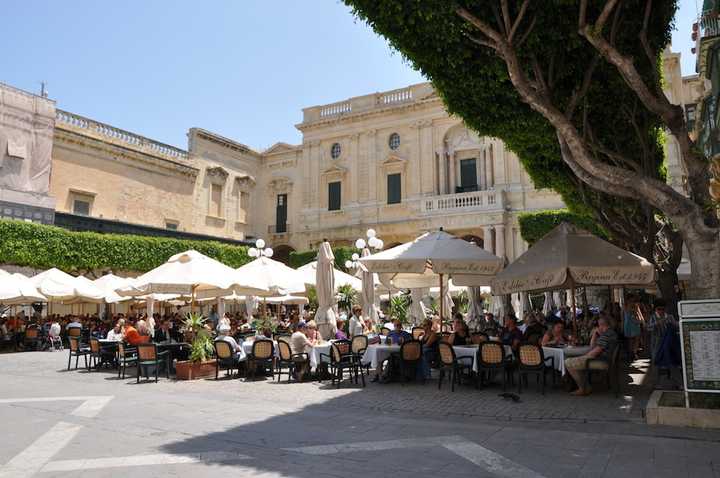 Shopping
Vittoriosa's shops are within easy walking distance of Grand Harbour Marina and provide all the essentials required by yachting folk. Then there are the many international boutiques to tempt the discerning shopper.
Valletta is home to Malta's prime shopping district, lining the 2kms of Republic Street, famous for its many jewellery shops. The entire area is abuzz from 8am to noon and from 4pm to 8pm, with siesta providing a respite.
Elsewhere, the Bay Street shopping centre and Portomaso Complex near Malta's St. Julains Bay, houses many shops, cafés and bars. Similar outlets can be found at the Plaza Mall and Tigne Point shopping centre in the heart of Sliema
Activities
Watersports are, of course, central to the island's attractions, offering scuba diving, water skiing, wakeboarding, windsurfing and sailing. Visitors to the Splash & Fun Waterpark will be treated to over 21 slides and entertainment rides with a friendly atmosphere and Adventure for all ages. Malta is home to one of the oldest golf courses outside the UK – the Royal Malta Golf Club. In and around Valletta you'll find numerous tennis clubs, squash courts, cricket and rugby clubs, while many of the larger hotels have gyms and spas.
Malta is also a favourite destination for rock climbers. The rugged coastline with its magnificent cliffs provides challenging terrain for novices and experts alike.
The island is renowned for its breath-taking scenery. The colours are striking – honey-hued stone against the deepest Mediterranean blue. And, of course, the temperate climate makes Malta one of the few destinations where year-round sailing is a reality.
Grand Harbour also has long term berths available.
Click here to read about a typical one week cruising charter itinerary, exploring all of what Malta has to offer.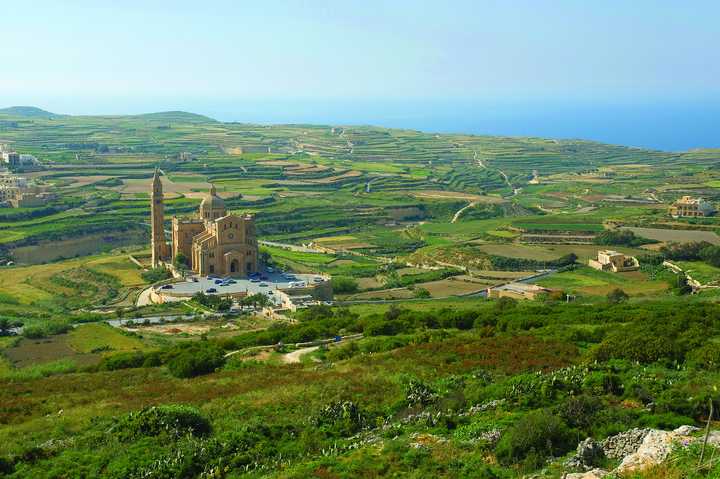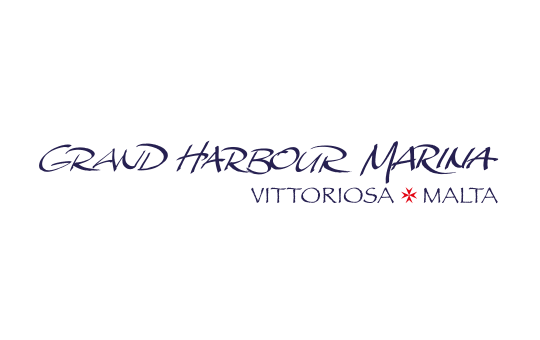 C&N Standard
+356 21 800 700
Get In Touch